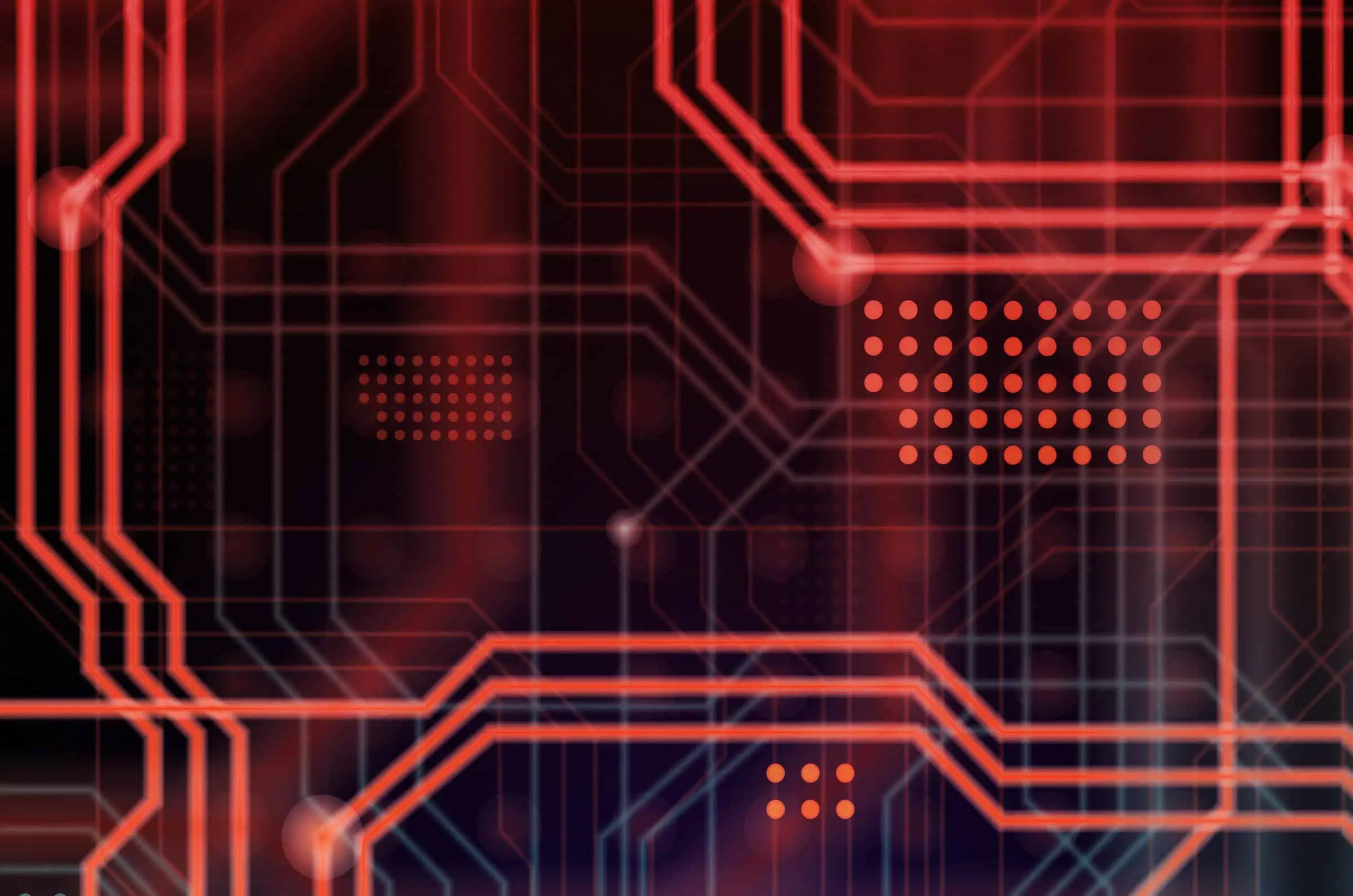 Cloaked Threats Lurk With Impunity
You can't destroy what you can't discover. The exponential expansion of cloud-based assets has resulted in an exponential proliferation of attack surfaces, often much faster than your teams can identify them.
Proactive Strategy and Execution Close the Gap
Camelot's Secure360 cyber threat hunt strategies help you avoid the cyber-attack impact altogether by finding the malware before it deploys to cause harm. If adversaries have burrowed into your systems, our rapid onsite incident response and remediation services move quickly to identify and neutralize the threats. Early detection mitigates infection risks and greatly reduces the timeline to remediation.
Threat hunting is embedded in the fundamental DNA of the entire Camelot Secure360 platform.
Our strategically placed threat hunting teams are comprised of experienced analysts with diverse areas of expertise to handle any situation 24/7/365.
We can perform threat hunting in any environment, be it on-premises, cloud, hybrid or air-gapped.
Our exclusive Fly-away HIRT kits enable extraordinary hunt capabilities in remote or air-gapped environments.
The Camelot Secure360 platform doesn't require large amounts of data to be exported for analysis, as it creates a cyber data-mesh to query data sources in place.
The end product of our 360 threat hunting is a cybersecurity defensive posture assessment complete with strategic courses of action for "getting well."