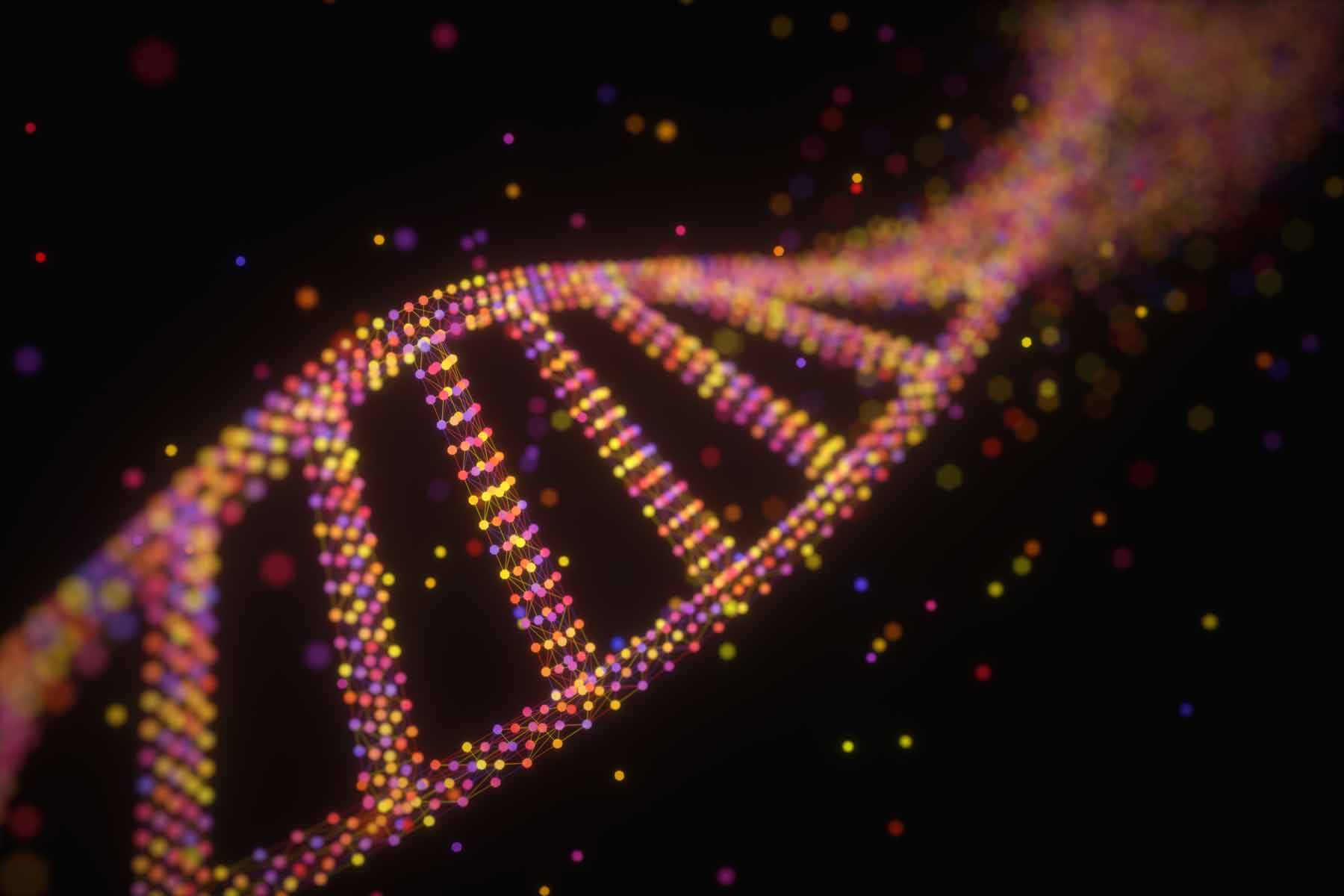 Malicious Actors' TTPs Change Constantly.
Yesterday's defenses may be today's avenue of exploitation. You can't afford to be unprepared.
Our cybersecurity analysts have decades of elite experience protecting the US government, The Department of Defense, and the world's most security-sensitive organizations. They stand ready to increase your strength by revealing your weakness. Camelot's 360 Penetration Testing teams don't just find the lurking issues, we help you fix them. Immediately.
Leverage up-to-the-minute threat intelligence to tailor penetration testing by industry base.
Our next-generation automated tools greatly reduce time between exploit discovery and remediation.
Our advanced threat intelligence finds threats before they become incidents.
Multiple types of penetration testing are available: general (system/device-based), application testing, network configuration, wireless, and more.
Verify the effectiveness of your existing security investments and bolster where necessary.
We provide you with clear data you need to be prepared to negotiate lower cyber insurance rates.