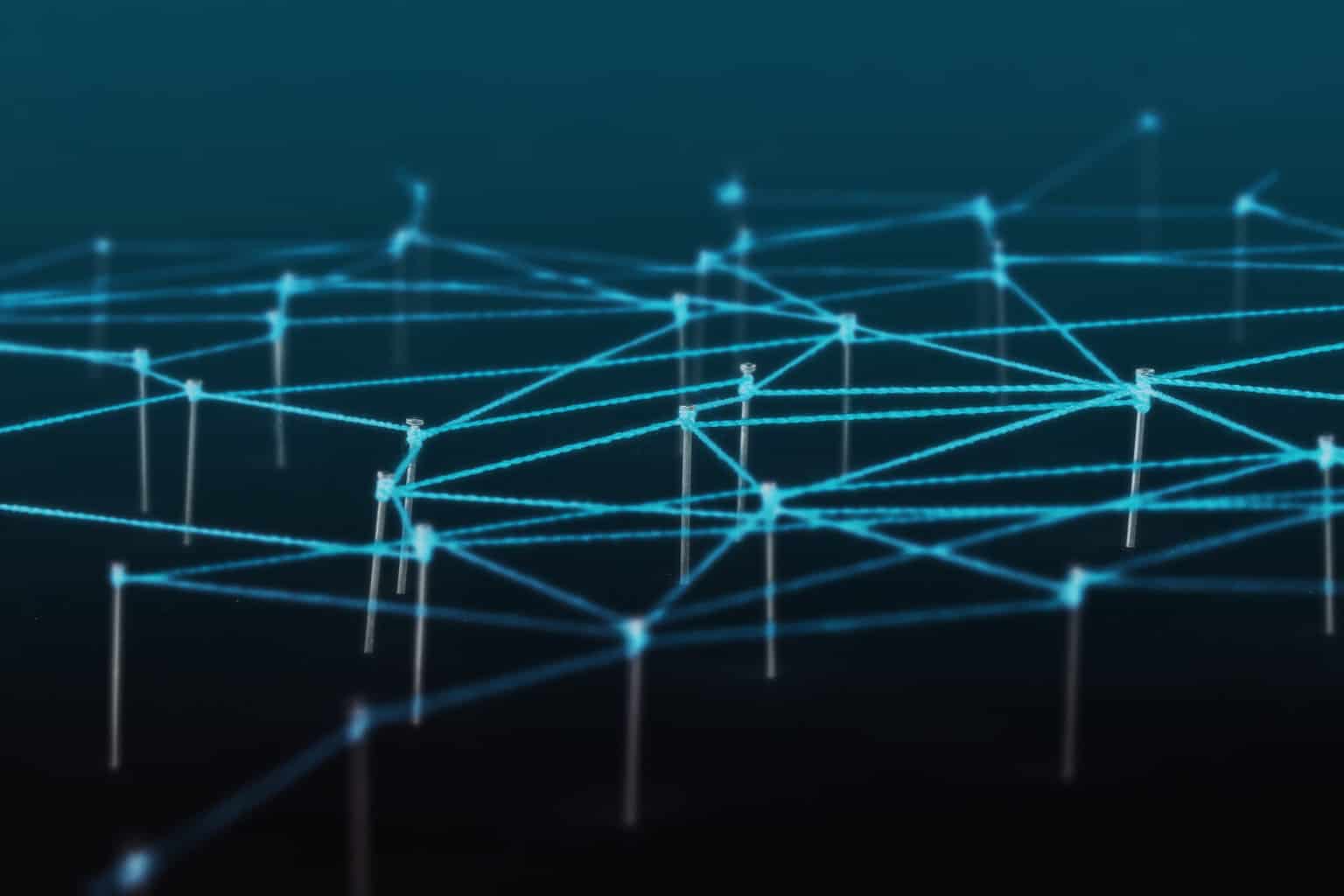 Sometimes You Don't Know What You Don't Know…
The amount of information available to inform security decisions is overwhelming, and most IT staff don't have the ability to ingest it, let alone implement defenses to protect against it.
Integrating Adaptive Threat Intelligence Into Your Defense
By integrating adaptive threat intelligence into your defense systems and processes, there is far less opportunity for malicious actors to gain access to your assets while greatly minimizing the time between threat detection and response.
Secure360 is able to recommend immediate changes and improvements to existing posture based on real-time changes in the threat landscape.
We integrate Advanced Threat Intelligence with continuous monitoring solutions to provide continuously up to date protection 24/7/365.
Leverage AI/ML to identify common threats and issues in your organization's environment before they can become incidents.
Secure360 provides deep insights into complex supply chain issues that could deeply impact business operations.
Our Incident Response teams maintain the latest current knowledge on threats and how to protect against them.
We partner closely with your team to ensure you know how to best utilize the intelligence, knowledge and our strategic recommendations.