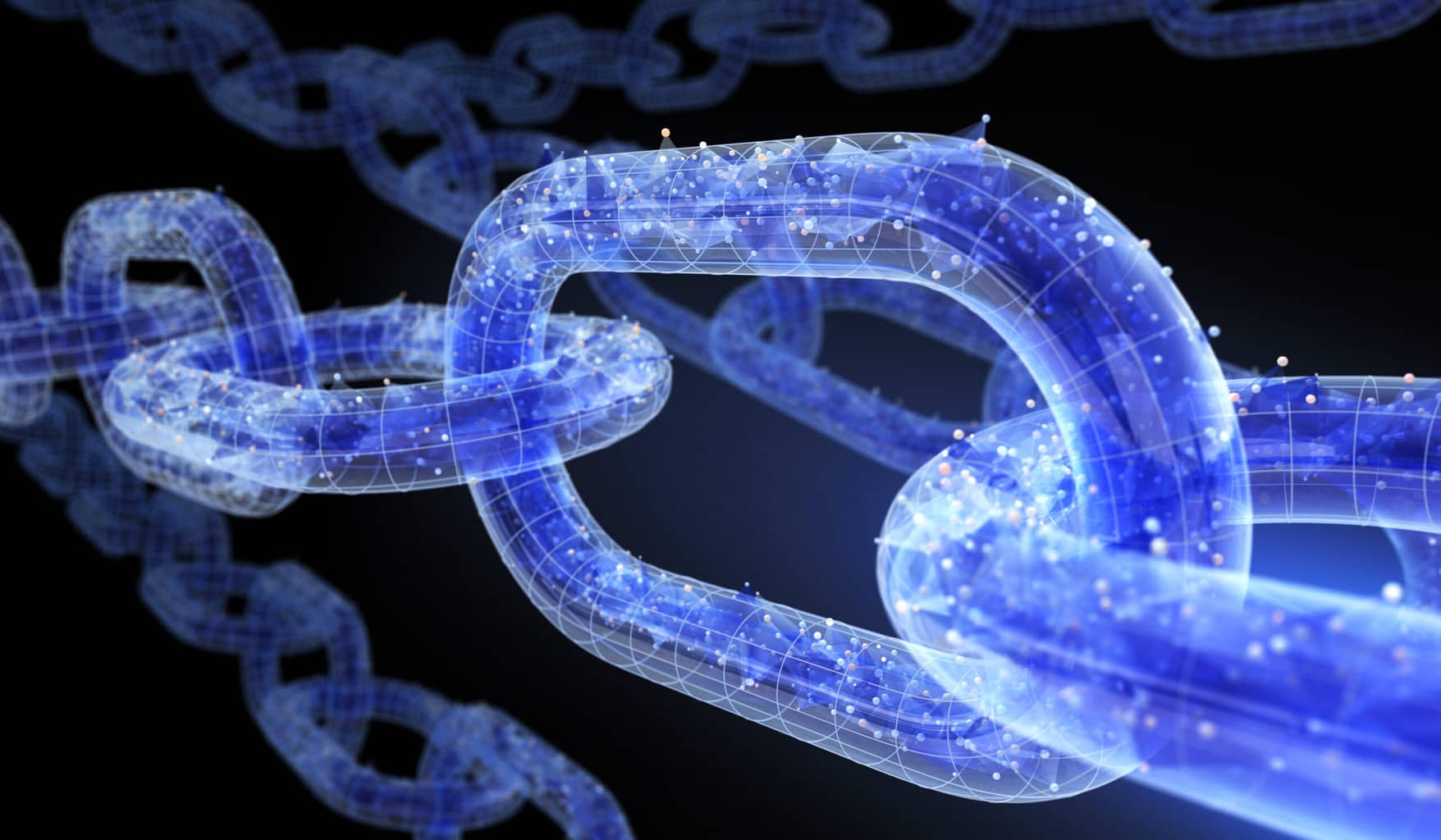 Complexity + Velocity = Uncertainty
The strategies for your teams and tools are progressing toward optimized maturity, but ever-increasing requirements are constantly in flux, the speed of business continues to increase, and it seems as though you are always asked to do more with less. Your adversaries only have to be right once…you have to be right EVERY time.
Camelot's Secure360 SOC brings together the best of all of our people, processes, and innovations into a highly holistic, next-gen solution that is flexible enough to be a Day One turnkey managed service, or a carefully tailored augmentation to bolster what you have in place.
We provide deep technical, business, and strategy expertise to ensure your most effective cybersecurity posture.
The Secure360 SOC is agnostic in how it's deployed, where its deployed and the technology employed.
Leverage existing cybersecurity investments. No need for "rip and replace" of existing systems or reengineer infrastructure.
Manage system and asset exposure across your entire disparate portfolio and de-risk your strategy.
Automated synthesis of threat intelligence from across our platform into actionable defensive measures.
Class-leading AI and ML rapidly increase the velocity of the identification and response threats.
In the event of incident, reduced time to action, less collateral damage.
Conduct continuous monitoring of enterprise systems, networks, and people 24x7x365.