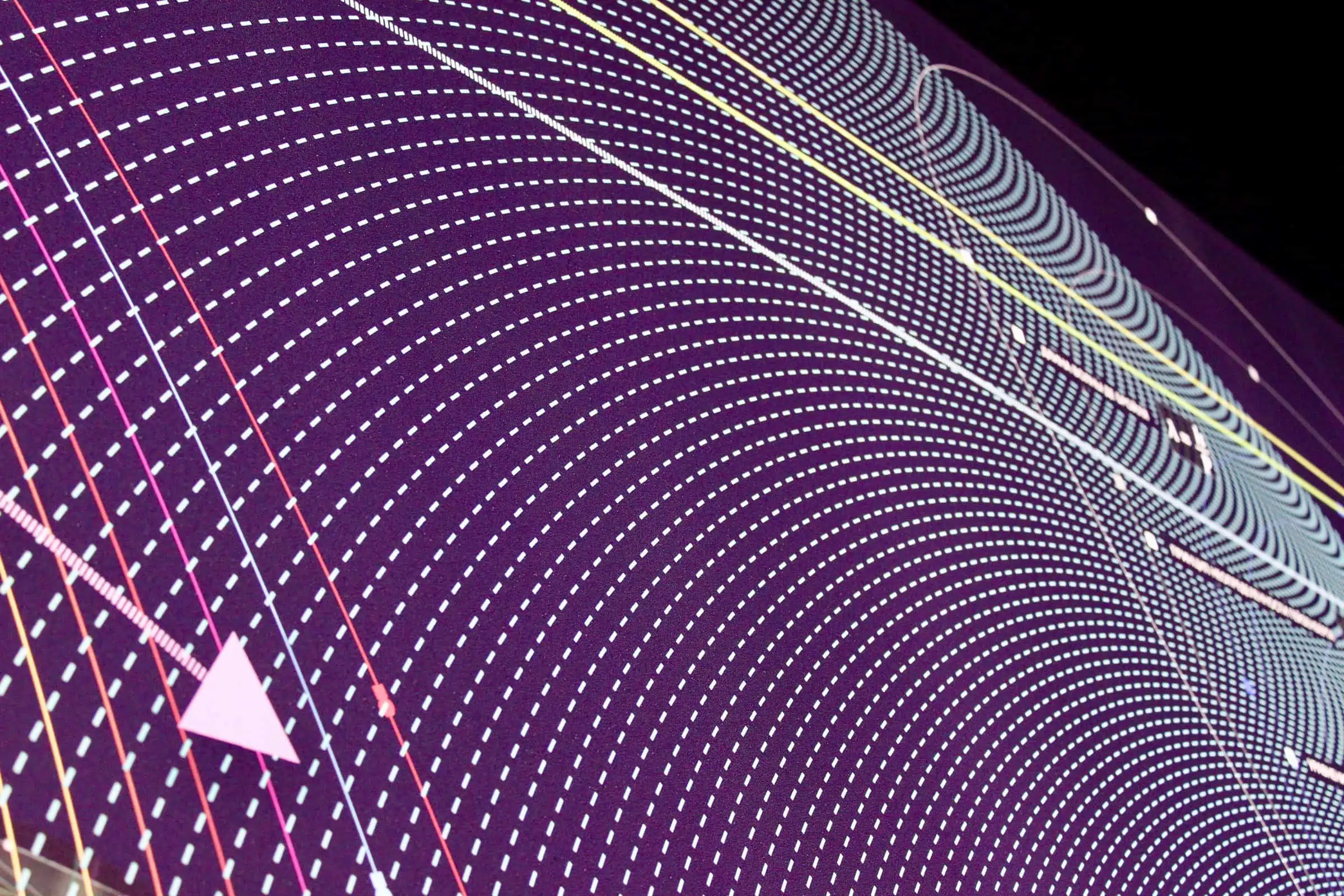 Governance, Risk and Compliance (GRC)
As government and industry regulators continue to push ever-evolving compliance requirements to every sector, do you have the Governance, Risk and Compliance (GRC) expertise to choose the best framework?
Whichever compliance framework your business is trying to meet, our GRC experts have you covered. With our bespoke Secure360 review processes, we can improve your cybersecurity posture through our detailed assessments and remediation guidance. Whether you need a compliance gap analysis, technology solutions, or fully developed process documentation, we will get you audit ready.
GRC experts tailor careful assessments based on your business needs.
In-depth policy review and revision.
Comprehensive 360 gap analysis.
Technology solutions and recommendations for toolings, business processes, and emerging innovations.
Executive compliance dashboards, vulnerability scanning, XDR, and Incident Response.
Select List of Compliance and Certification Frameworks:
CMMC
CJIS
FFIEC
FedRAMP
NSA-CIRA
PCI DSS v3.2
HIPAA
NIST
AV Comparatives
SOC 2
CSA-STAR
AMTSO
VPAT
GDPR