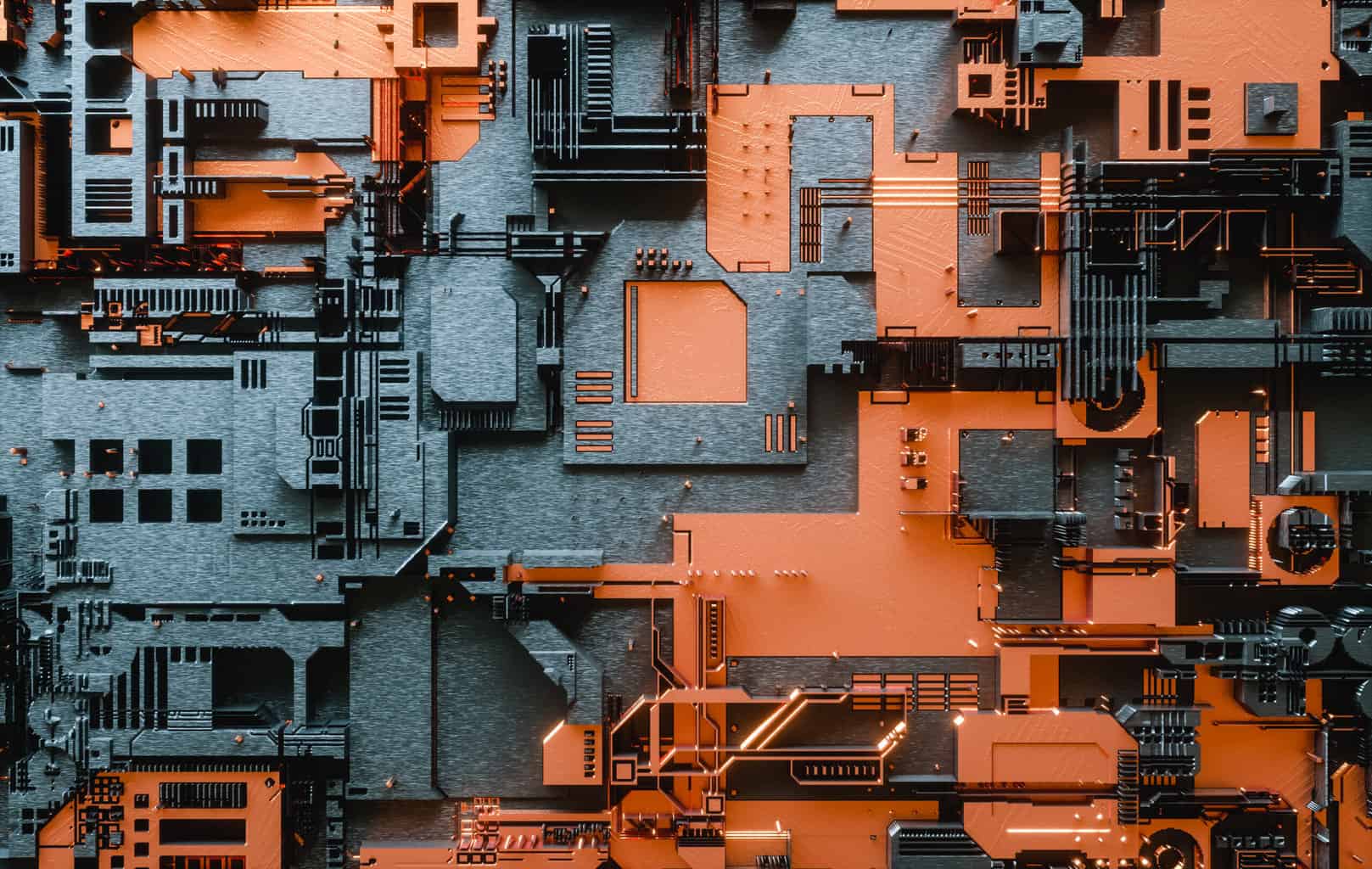 The Complexities Are Overwhelming. The Solutions Are Underwhelming.
Collaborate With Our Veteran Cyberwarriors…We Have Your Six.
Camelot's teams have the best tools. Period. Secure360 is an integrated platform of cybersecurity solutions purpose-built to effectively and efficiently provide managed detection and critical response activities.
The Secure360 platform helps prioritize IT efforts and can integrate with existing cyber infrastructure to automate responses. We SOAR.
Every facet of Secure360 is enhanced with next gen AI/ML, so we "find more things" faster and with fewer false positives.
We bring the heat. Subject matter experts spanning every sub-specialty of cybersecurity. When we respond, it is with the right tools, the right techniques, and the right people to resolve the incident. Back to normal.
100% Technology agnostic. Thousands of out-of-the-box security device integrations are easily possible.
Full support for BYOTech. Seriously.
Consider our SOCaaS as a turnkey solution for incredible remote monitoring services.