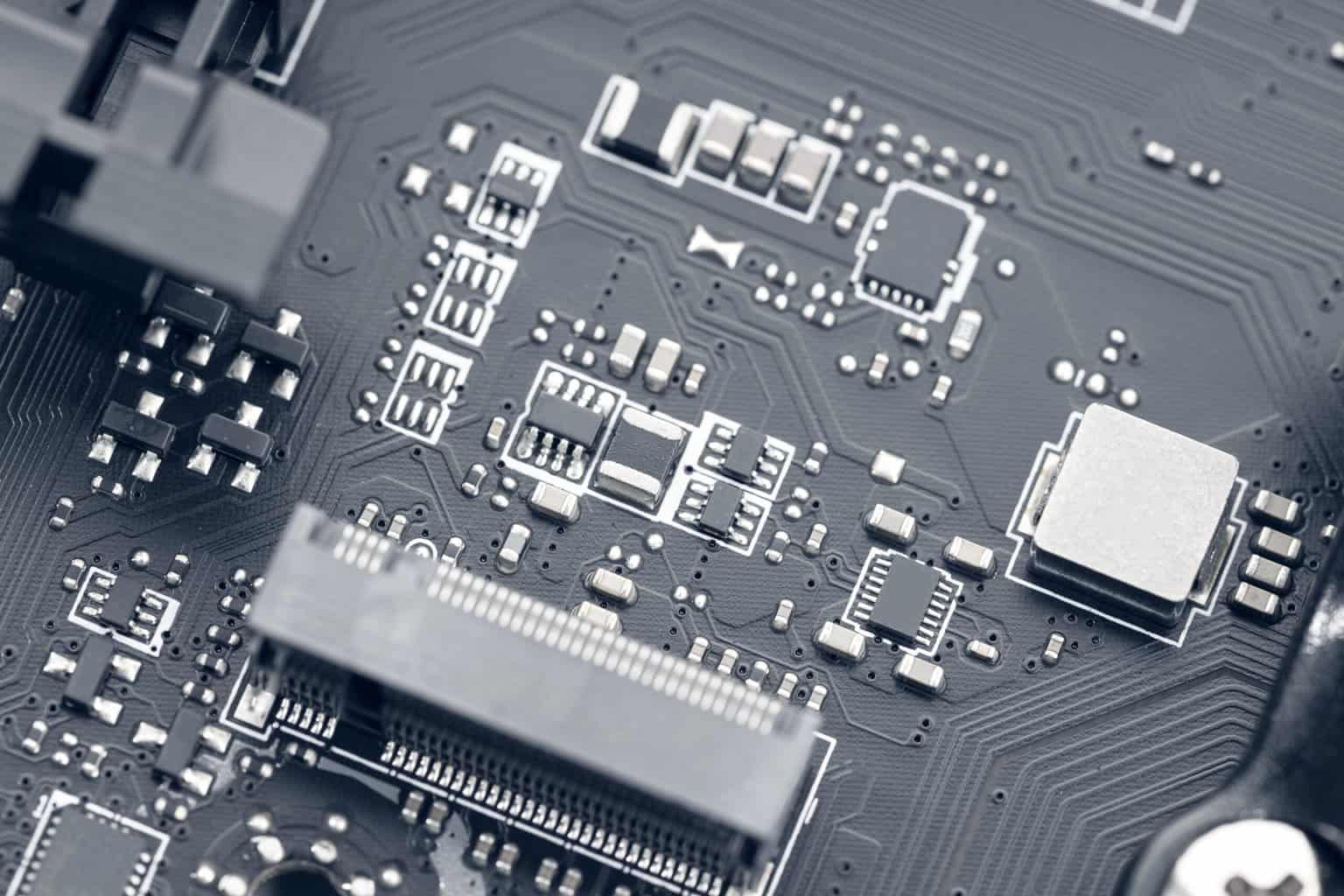 Responding to the Unpredictable
Ever-evolving threat and attack vectors are extraordinarily disruptive, and the associated costs are formidable. Your response plan should be formidable as well.
Creating Opportunities from the Unknown
For decades, Camelot's elite teams have provided precise expertise and agile guidance to the globe's most security-sensitive entities. Since experienced Incident Response is seldomly within the scope of even the best IT teams, we provide the roadmap. We have built our reputation upon our consistent ability to meet our clients at their point of need through high touch collaboration and white glove attention to detail.
The Camelot Secure360 Suite includes remarkably agile playbooks and battle-tested processes executed by our seasoned Incident Response teams.
Camelot Secure360 integrates seamlessly with your existing cybersecurity infrastructure.
Our select IR teams leverage comprehensive, AI/ML-enhanced threat intelligence for the right response right away.
Our strategically located IR teams are ever on the ready to respond quickly to incidents.
While restoring operations is job one, our teams are immediately collecting the forensic evidence necessary to fortify against future threats.
Our next-gen case management system allows our analysts to collaborate with your IT staff efficiently and effectively.