Faster & Easier
360 Security
Terminate threats now with little to no business disruption. Get a 360 view into all of your security.
Camelot Secure360 makes it faster and easier for you to secure your business operations. Integrating best-in-class solutions with proven processes and cybersecurity experts, Secure360 provides tailored protection against new and emerging threats. We use unique patterns and behavior analysis, so we can proactively protect against threats now and in the future. Secure360 can deploy easily to virtually any environment (cloud, hybrid, on-premises, mobile) while providing end-to-end data encryption that is completely tech agnostic.
Camelot Secure360 has you covered from all angles
The Evolution of the Solution
Security has always been our mission.
Our founder envisioned a future where integrated and holistic solutions became the forefront of the cybersecurity defense ecosystem. While preparing to make this a reality, our team of cyber professionals fine-tuned their skillsets within the defense and intelligence sector of national security, working with organizations such as NSA, DOD, and NASA. Count on our team at Camelot to bring expertise to every situation.
Cybersecurity goes beyond the conventional battlefield of national security. Ideated over the course of 20+ years, Camelot Secure360 bridges the gap between the knowledge of the past and innovations of the future. Our elite team of veteran cyber security experts believe in a holistic approach, using the power of people, processes, and technology as a force against ever-evolving adversaries. Our technology agnostic approach allows for the integration of best-in-breed solutions to work together to protect, detect, and defend any company's domain.
Cyber incidents are on the rise, and differ by type and severity, but the constant you can rely on is Camelot Secure360's timeliness, dependability, and innovation. We believe that as our threats evolve, our solutions should too.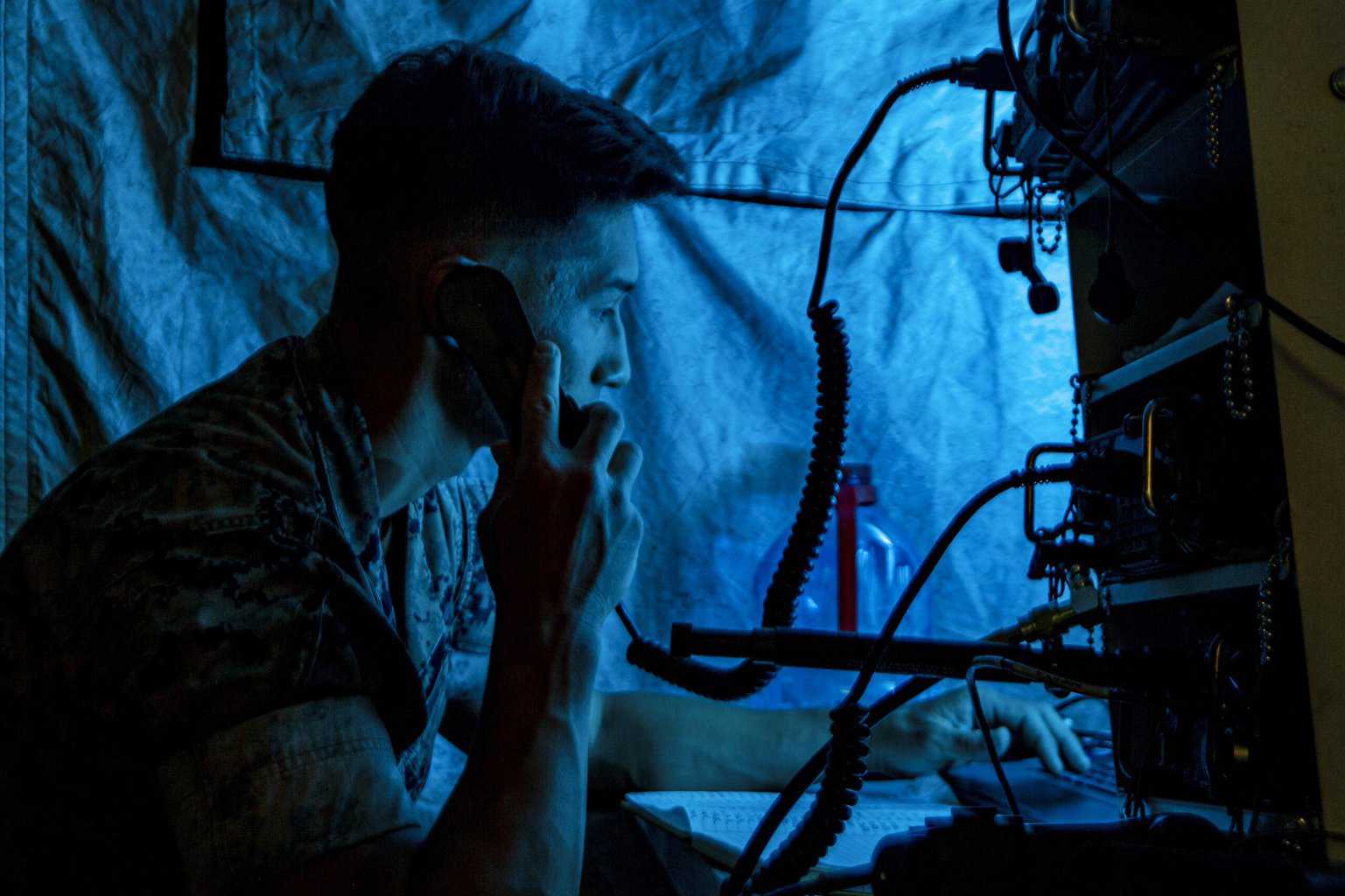 Government
The public sector has an incredible amount of sensitive information to guard, ranging from the Person Identifiable Information (PII) of its citizens to classified data about organizations. Camelot's team empowers your company to protect what's important. Secure360's risk & vulnerability assessments, adaptive threat intelligence, and cloud security services provide you with the holistic protection you need, and that your stakeholders expect.
Finance
As finance becomes more digital, the number of digital threats is also increasing. Make sure your defenses are elite, so your company doesn't lose money, your hard-earned reputation or the trust of your customers.
Camelot Secure360 can protect sensitive information, fortify digital banking processes, and detect potential threats before they have time to attack.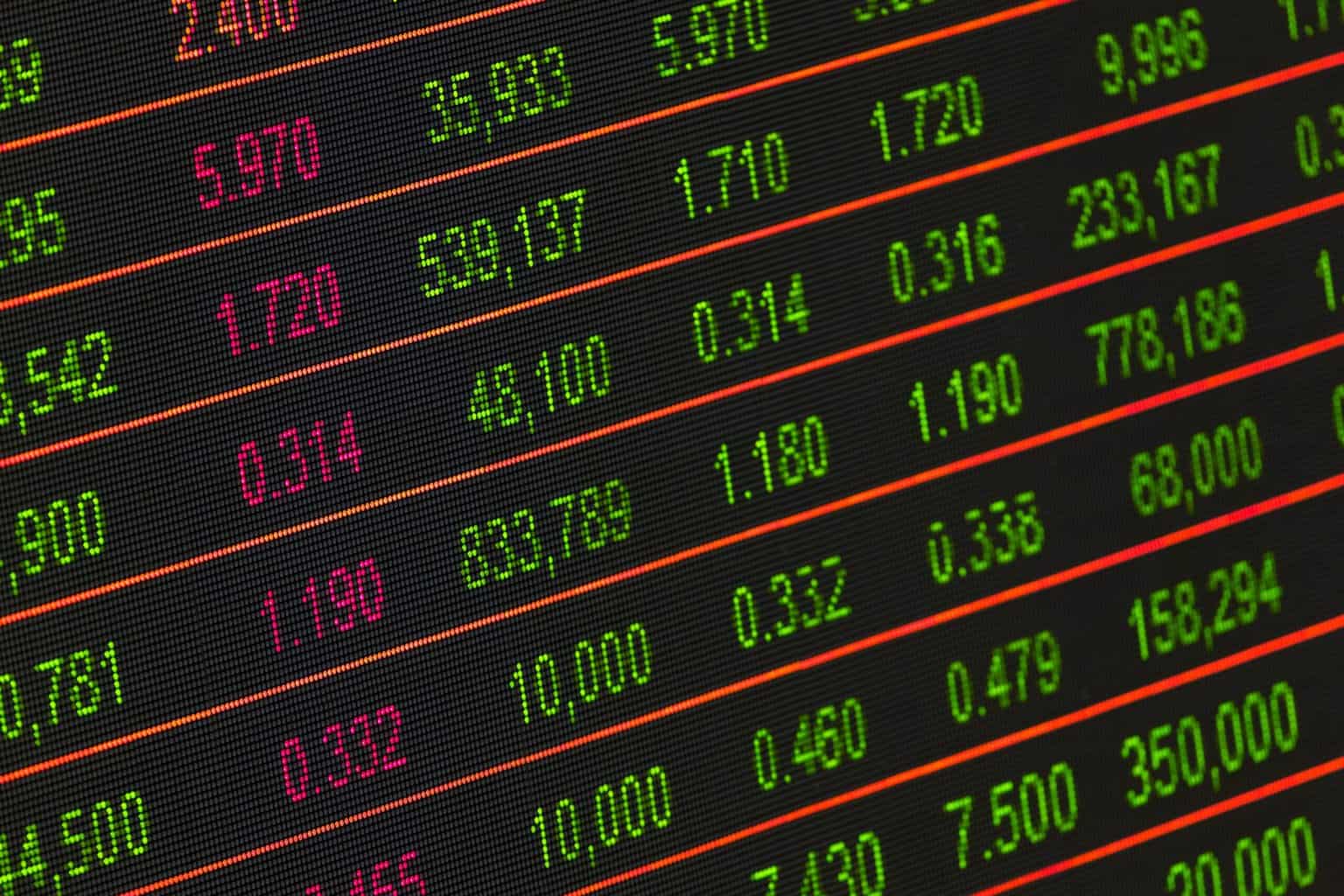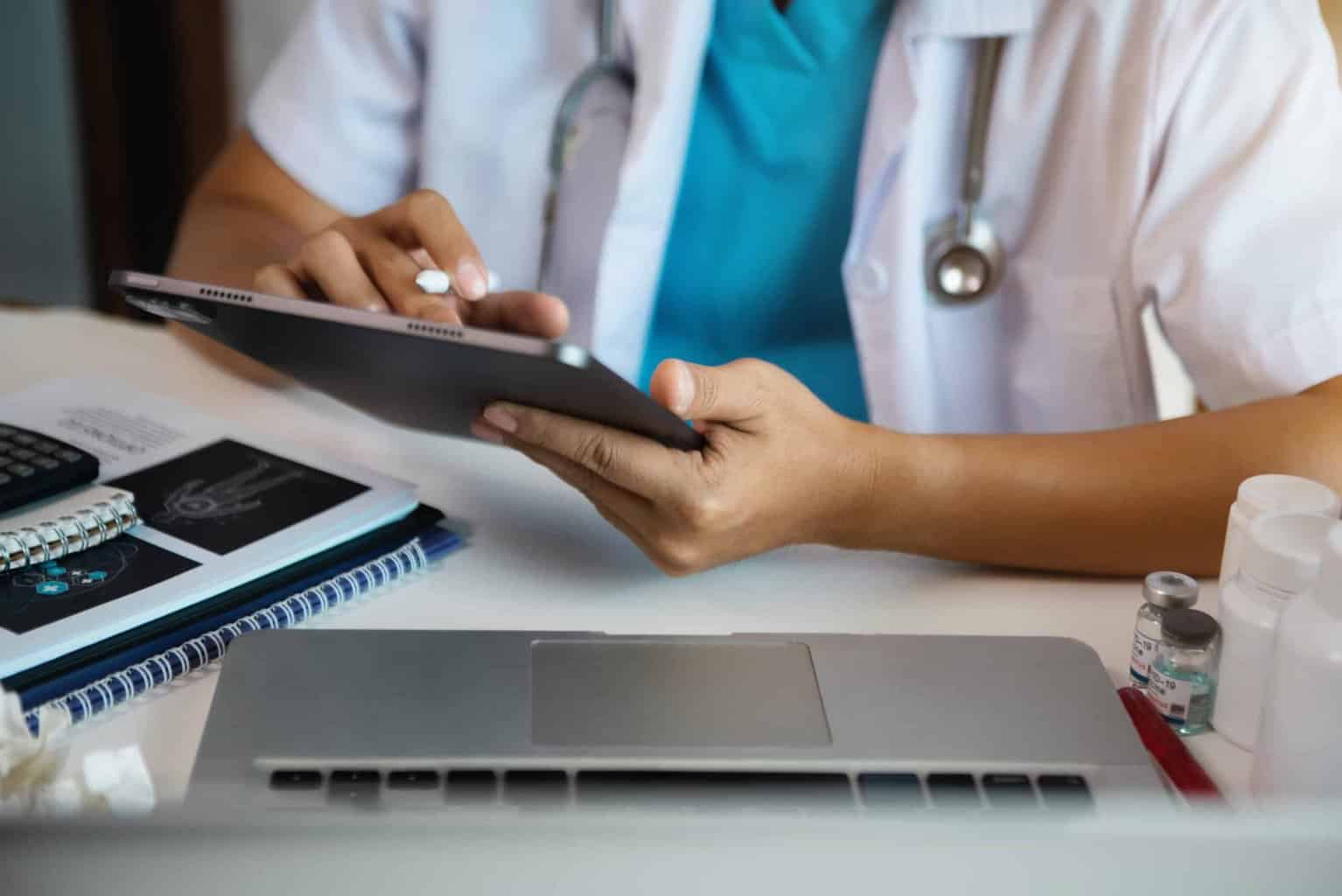 Healthcare
For healthcare professionals, choosing the right cybersecurity solution is the lifeline of your business.
Make sure your Protected Health Information (PHI) is actually protected. Hospitals and other healthcare systems should never be in the position of jeopardizing private information at the hands of ransomware, phishing attacks, and cloud threats.
Camelot Secure360 offers layered protection to ensure healthcare providers have strong encryption and prevent system lockdowns.
Energy
Data theft. Billing fraud. Ransomware.
Utility companies are among the most vulnerable to these types of threats due to their oftentimes expansive reach. Camelot Secure360 can fortify your company's power grid operations and protect your business and your customers from cyber-attacks. With Camelot Secure360's HIRT teams, we can assist your team on site. See how Camelot offers total protection for every cybersecurity need.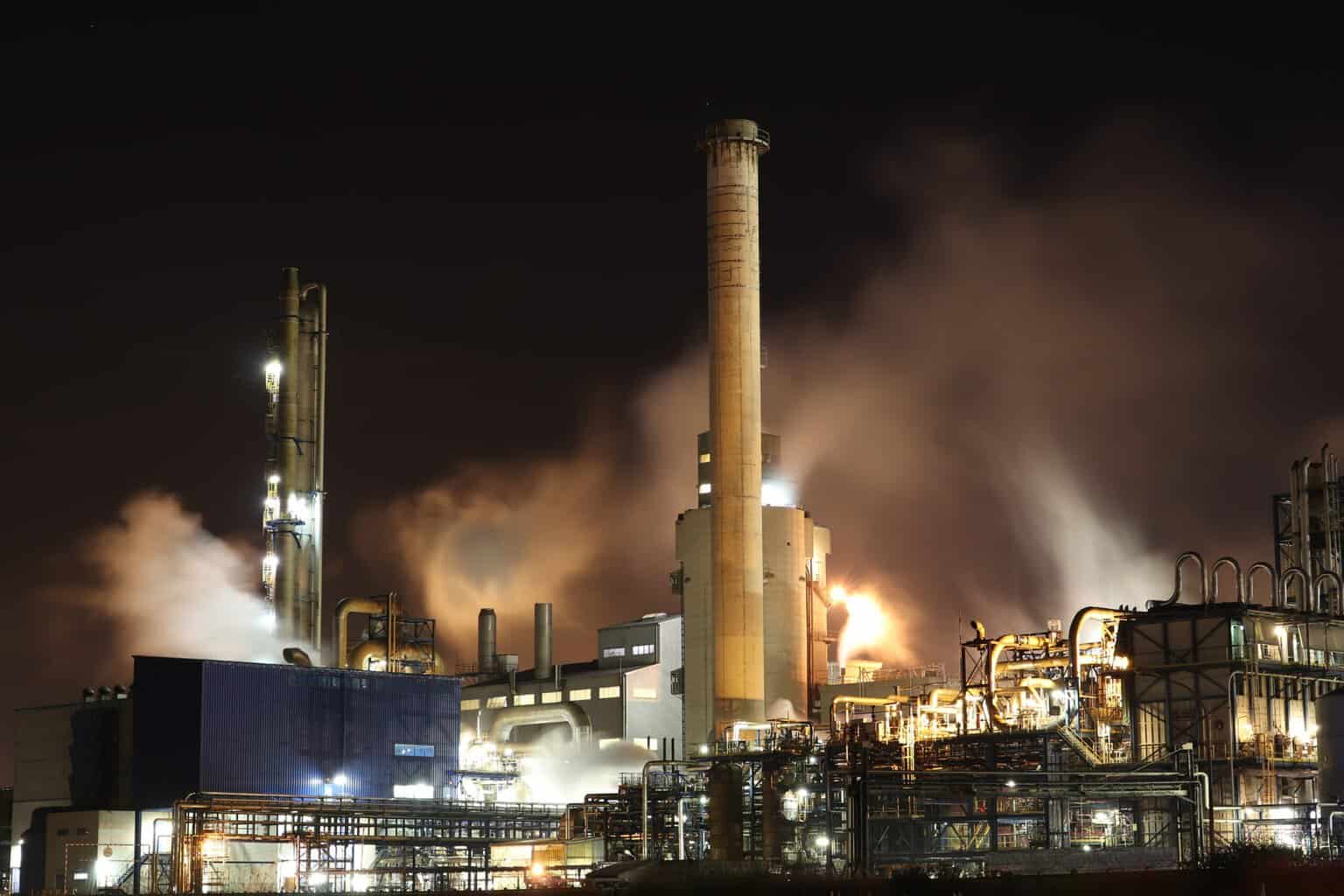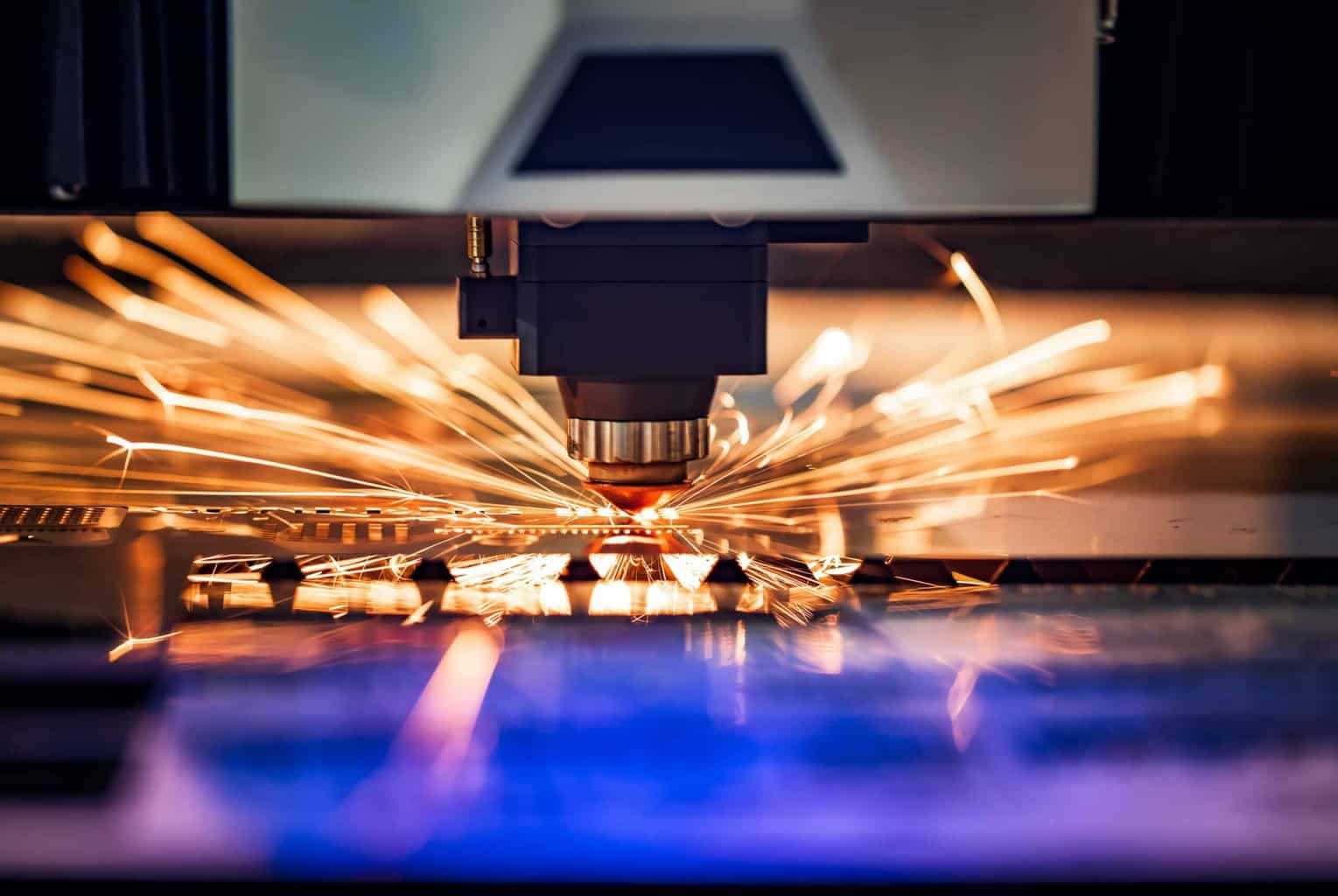 Manufacturing
Many manufacturing companies are evolving their network from in-person communication to expanding their network to the digital landscape. Camelot Secure360 can help you strengthen your company's online space with elite threat hunting and managed detection and response.
Camelot Secure360 maximizes the security of your devices, contracts, and data flow so you can focus on what matters. See how we can improve your incident response and readiness, encryption techniques, and ransomware.
Trust is at the core of our operation. It's the reason the DOD, DHS, and NASA work with us. 
With an experienced team totaling decades working alongside some of the most recognizable organizations in the world, Camelot Secure360 has proven time and time again why we are at the forefront of innovation to keep up with current trends. 
Other competitors have a narrowly-focused solutions approach that features limited capabilities, while Camelot Secure360 provides a comprehensive, total service suite to encompass your cybersecurity needs.