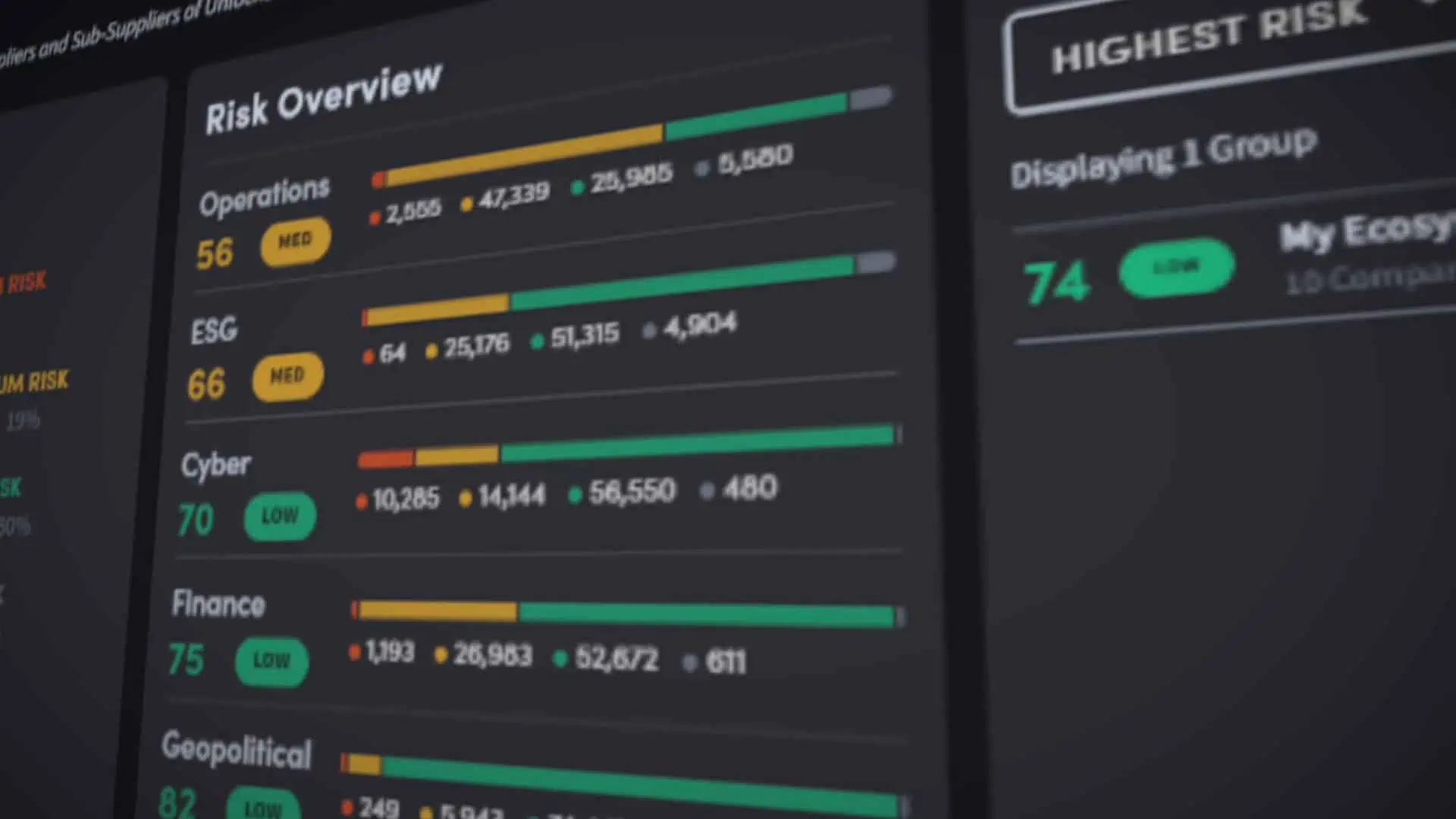 The reality is that cybersecurity threats are becoming more advanced and more persistent. This demands an incredible amount of effort by security analysts to sift through countless incidents. Camelot Secure's APT Threat Hunt services make it easy to remediate threats faster while maintaining your bottom line. Camelot APT Threat Hunt prioritizes high-fidelity alerts to help you catch threats that others simply miss.
APT Threat Hunting Services help you compete with your threats. It's not a matter of if you are going to be hacked, it's whether or not you discover the threat before they find your crown jewels. The AVERAGE time a threat resides in your network is 270 days. Camelot Secure APT Threat Hunting reduces the timeline of breach discovery to the left by 85% faster. We move your BOOM to the LEFT, so you have more time to quarantine, resolve and mitigate potential damages and avoid ransomware, and disruptions to your business operations.
AVERAGE time a threat resides in your network.
Let our Camelot Secure APT Hunt team become an extension of yours. If you're not ready to tackle Advanced Persistent Threat Hunting on your own, our managed Threat Hunt Team provides detection and response services 24×7 to prepare, protect and deploy continuous monitoring of your network and endpoints, automate response actions, conduct professional threat hunters and apply threat intelligence to help you compete with your threats.
Eliminate your cyber environment blind spots and detect threats faster with machine learning-based analytics to help determine a baseline of normal network activity, so we can then identify suspicious behavior quickly before attackers cause disruption.
Camelot Secure is a seamless integration platform that will help you use your existing investment to save money and to better provide you with a unified solution that eliminates the need to pivot between tools. We made a solution that is flexible, modular, and scalable, so you don't need to worry about how to deploy or integrate your existing tools. We do that all for you!
Rapidly uncover time-sensitive insights about cyber threat actors and their motivations so you can disrupt current threats and enhance security measures against future ones.
Benefits/Features:
85% reduction in incident response time
50% increase in managed security services revenue
180+ built-in privacy regulations
reduction in incident response time
built-in privacy and compliance regulations
Find hidden threats faster before it's too late: Detect, investigate, and remediate threats more quickly by uncovering hidden patterns and connections.
Generate comprehensive intelligence frequently: Help your analysts hunt for cyber threats in near-real time by turning disparate data sets into action.
Reduce operations costs: Benefit from a cost-effective solution that reduces training, maintenance, and deployment costs.
Gain enhanced insights: Cut through the noise of too many alerts from disparate tools. By connecting additional telemetry with your data using Camelot's Secure360 security platform, correlates alerts and prioritizes them for you so your team can succeed at detection without alert fatigue.
Respond faster and accelerate threat hunting with automated threat investigations: Camelot Secure360 uses AI to automatically investigate cases and correlate data for APT Threat Hunting. Improves analyst efficiency and allows more time for strategic analysis and threat hunting.
Efficient analyst experience: Camelot Secure360 provides intuitive dashboards and metrics tracking.
A meaningful dashboard to view: an incident timeline, MITRE ATT&CK mapping, and contextual threat intel that matters most.
CamelotSecure360 threat intel feeds modernizes your SOC and best meet the needs of your company's compliance and security requirements with improved prioritization reporting, root-cause analysis, and response activities.
Empowers you with tools that strengthen your zero trust model.
Identify, prioritize, and act on the most relevant threats for your business: Camelot Secure360 Threat Intelligence Insights delivers detailed, actionable threat intelligence, based on a customizes and configured customer environment. Our team helps prioritize the threats most relevant to your business.
Focus on alerts that matter: Camelot Secure360 APT Threat Hunt services prioritize for your business the "right" threats, based on our real-time correlation of analytics, threat intelligence, and ability to detect with AI network and user behavior anomalies.
Detect lateral movement: Gain visibility into unusual activity. Given the high volume of data traveling across your network, it's easy for threats to go unnoticed. Camelot Secure360 detects reconnaissance, pivoting, and transfers between devices — which are indicative of malicious lateral movement — in real time.
Stop data exfiltration: Reduce dwell time with quick detection. Attackers are patient, often exfiltrating data in small, infrequent batches. CamelotSecure360 can uncover sensitive data moving across your network in real time by way of emails, chat messages, file uploads, and downloads or social media.
Discover compromised devices: Automatically update assets to stay ahead of attackers. CamelotSecure360 can see new devices as they connect to your network and continuously profile assets based on attributes and behavior to uncover threats, and compromised devices and shadow IT.
Perform regular threat hunting: Shift from reactive to proactive. Our trained Camelot Secure Threat Hunt team utilizes historical network activity to search for past activity, discover unusual behavior, and identify the assets involved to help prevent similar attacks in the future.
Camelot Secure is prepared for and responds to privacy breaches. Camelot Secure360 integrates privacy use cases, such as data breach response and data subject access request, to guide your team through complex regulations and processes to meet compliance.
Threat Report Data:
Trillion annually in cybercrime by 2025
of companies experience a cyber attack
Seconds before another cyber attack