Columbia, MD, March 16, 2023 – Camelot, a revolutionary new cybersecurity company, today announced Dr. Wendy Hayes, Camelot's Director of Homeland Security Programs, has been accepted into the 2023 honoree list for the SIA Women in Security Forum Power 100. This initiative, presented by the SIA Women in Security Forum, honors 100 women in the security industry each year who are role models for actively advancing diversity, inclusion, innovation, and leadership in the security industry.
"Being recognized as part of the Security Industry Association's 2023 Women in Security Forum Power 100 is a tremendous honor. It is a testament to our work at Camelot to advance diversity, inclusion, innovation, and leadership in the security industry. I am proud to be part of a team committed to developing a multidisciplinary perspective in cybersecurity," Dr. Hayes said.
SIA is the leading trade association for global security solution providers, with over 1,300 innovative member companies representing thousands of security leaders and experts who shape the future of the security industry. SIA protects and advances its members' interests by advocating pro-industry policies and legislation at the federal and state levels, creating open industry standards that enable integration, advancing industry professionalism through education and training, opening global market opportunities, and collaborating with other like-minded organizations.
"The 2023 Power 100 honorees inspire all of us in the security industry. These 100 women leaders are breaking barriers, shifting expectations, and advancing diversity, equity, and inclusion while taking our industry to new heights," said SIA CEO Don Erickson. "As we celebrate International Women's Day, we congratulate this year's outstanding class of honorees and thank them for their invaluable contributions to the security industry as well as their leadership, innovation, and advocacy."
Dr. Hayes' career has focused on cybersecurity training, compliance, and, more recently, on Hunt and Incident Response Team management in support of a significant DHS subcontract with the Cybersecurity and Infrastructure Agency (CISA). She wears many hats, and along with managing Camelot's Hunt & Incident Response Teams, she leads Camelot's CMMC initiatives as a Certified Cybersecurity Maturity Model Certification (CMMC) Professional (CCP). As a former professor at the College of Southern Maryland, Dr. Hayes encouraged students from diverse backgrounds to join the Cybersecurity Club and participate in cyber defense competitions, believing cybersecurity requires a multicultural perspective to meet the demands of cyber resiliency.
According to Stanford Oliver, the President and CEO of Camelot, "As a female pioneer in cybersecurity, Dr. Hayes is uniquely aware of the gender gap in our industry. Her efforts to promote diversity and inclusion are a fine example for future generations of cyber professionals."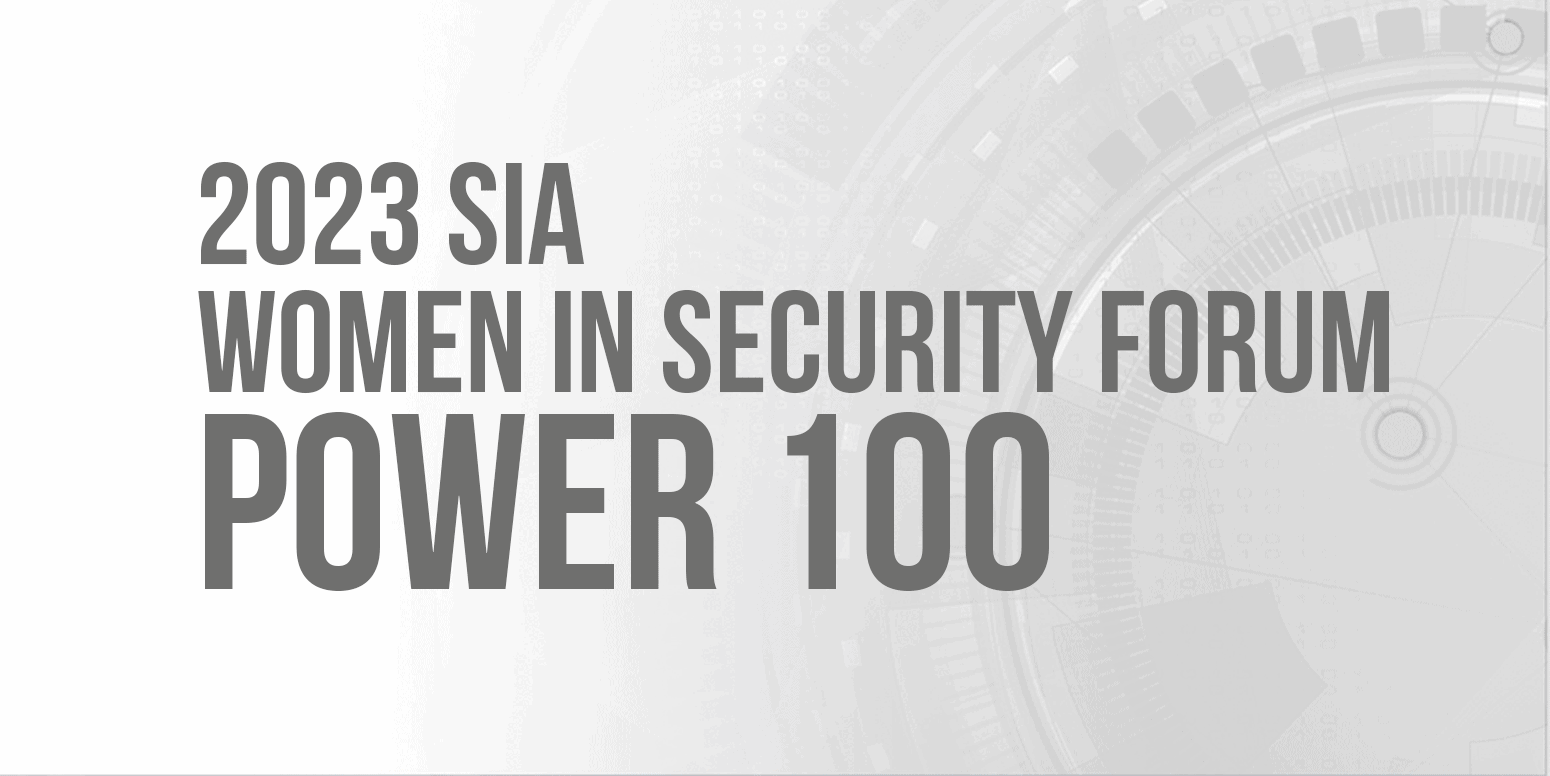 About Camelot
Camelot is a leading cybersecurity company that takes a revolutionary approach to protecting digital assets. Unlike traditional cybersecurity solutions that rely on reactive measures, Camelot operates from a threat perspective, proactively identifying and mitigating threats before they can cause damage. In addition, the company leverages a world-class workforce of the military, intelligence community, and private sector experts to protect our customers' data and systems, their components, and common cyber-attack surfaces. The company uses the most advanced solutions to address cybersecurity challenges, including proactive, persistent automated Advanced Persistent Threat (APT) Hunt tools and offensive attack surface monitoring technologies. Through these services, Camelot enables its customers to be more proactive and predictive in their approach to cybersecurity, delivering exceptional value and empowering businesses to protect their digital assets like never before.